"Sebastian's cuisines you should try"
To get a comprehensive insight into the intricacies of the diverse cultures of a region, the local cuisines are the pre-eminent choice to start from. The unique and versatile method of cooking, varying from place to place, defines the core cultural background of the region. The Sebastian County website guides you through all the essential places to visit, including local cuisines, on your first travel to Sebastian County, Arkansas.
Check Out The Popular Cuisines
The popular local cuisines of Sebastian County,
Arkansas are much like the county itself, fast and easy. Here is a listed compilation of local cuisines, reeking of the region's cultural background that you should definitely give a try.
The Legendary Arkansas Cheese Dip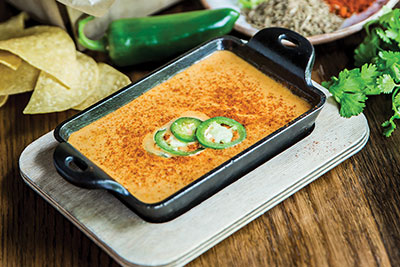 "The Legendary Arkansas
Cheese Dip"
Even though cheese dip is a common food side-item, there is nothing like the Arkansas cheese dip. It was created by the chef, Blackie Donnelly in the late 1940s when he came back from Mexico to stir up this spice-packed yellow brew of flavors. It is extremely popular across the Sebastian County and ranges from yellow to white to orange to red, served with tortilla chips.
Arkansas possum pie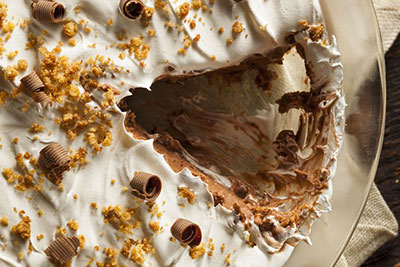 "Sebastian's cuisines you should try"
Popular in restaurants and cafes as well as in homes, the unique Arkansas possum pie is a made using butter, flour, pecans, cream cheese, and chocolate pudding. The confection is the quintessential dessert to have when traveling through Sebastian County, Arkansas.
Fried Pickles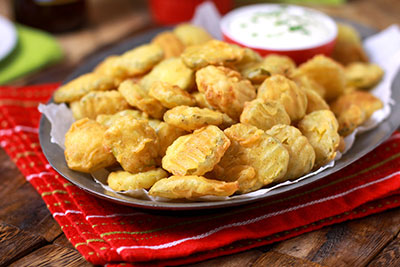 "Arkansas fried pickles"
One of the most popular cuisines across Southern USA, they were first devised by Bernell "Fat Man" Austin in the early 1960s in Atkins, Arkansas. Popular for their unique blend of deep-fried slices of battered dill pickles. These are also served at food festivals and are believed to be pretty popular in the Sebastian County, Ar.
Chocolate Gravy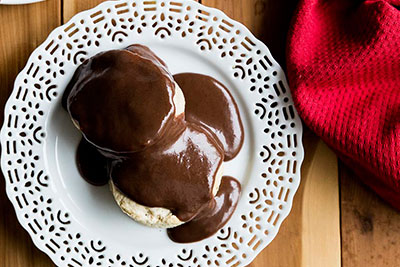 "Sebastian county's Chocolate Gravy"
Another unique cuisine found exclusively in parts of Arkansas including the Sebastian County, the Chocolate Gravy is a sweet gravy usually served with dry cake or biscuits. Chocolate Gravy's ingredients comprise of butter, sugar, flour, cocoa powder, and do not require much expertise for cooking. These are also available in packaged containers in supermarkets in Sebastian County.
Watermelons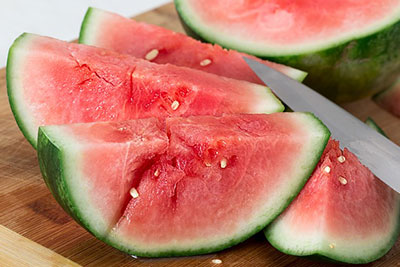 "Arkansas watermelons"
Even though watermelons are commonly available across the globe, there is nothing in the world that can match the Arkansas watermelons. Arkansas serves as the home for the sweetest watermelons in the world due to the unique layer of limestone running under a layer of sandy topsoil. This unique layer, in combination with the long hot summers, produces the sweetest watermelons you have ever tasted. Though their production takes place miles away from the Sebastian County, the stock is available in abundance in the region.
Petit Jean Meats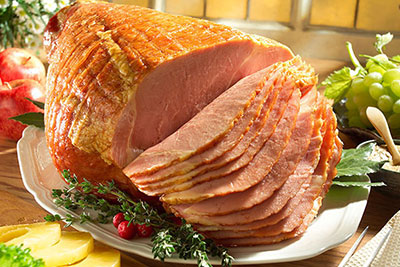 "Petit Jean Meats"
The famous Petit Jean Meats was originated in several regions, namely Morrilton, Conway (Faulkner County), Subiaco (Logan County), Fort Smith (Sebastian County), and Little Rock (Pulaski County). Founded in 1926 by Felix Schlosser and Ellis Bentley, the meat market has become the most popular in Sebastian County ever since. Petit Jean Meats sell hams, summer sausages, hot dogs, and all other meat goods all across Arkansas. Even though it is a common meat store, it is known to produce one of the finest unique hot dogs that reek of the spirit and culture of Arkansas. Available in Sebastian County, Petit Jean Meats products are immensely popular in the region.
Yarnell's Ice Cream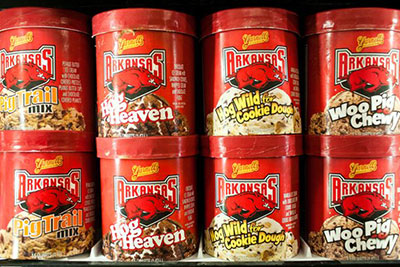 "Arkansas Yarnell's ice cream"
Initially founded and opened in 1932 and then reopened in 2011, Yarnell's has always served as a popular ice cream provider for the whole of Arkansas. Offering an extensive range of ice cream flavor varieties, it has gained immense popularity over the years in parts of Sebastian County, Arkansas, as well. Yarnell's ice cream is also available in different grocery stores in Arkansas offering a variety of more than twelve flavors to choose from. If you're traveling through Sebastian County anytime soon, then Yarnell's Ice Cream is highly recommended to be able to grasp the sweet vibe of the region.
Cavender's Greek Seasoning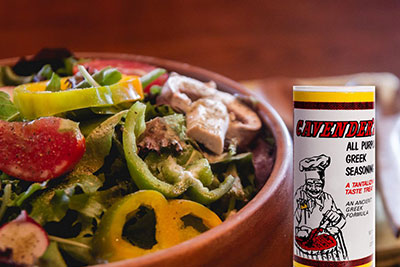 "Cavender's Greek seasoning since 1971"
This might go unnoticed by tons of people in the region but it is, unknowingly, one of the greatest unique seasonings you can find. With a recognizable flavor that reeks of the divine air of Arkansas, Cavender's Greek Seasoning has been around since 1971, flavoring burgers, steaks, chicken, etc. The Seasoning is available in numerous restaurants and cafes of the Sebastian County, Arkansas. Know the 7 Wonders Of Sebastian County.
Conclusion
All of the cuisines, both unique and common, undoubtedly, define the prevalent culture and vibe of the Sebastian County area of Arkansas.