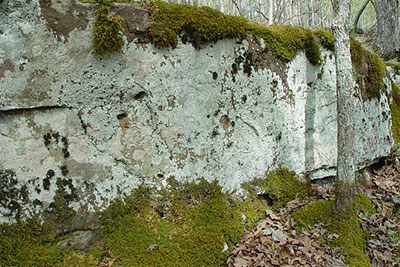 "Arkansas historic places"
Historic sites are not only of great significance to historians because of the cultural, social, political and military history they represent, but also to the tourists and travelers who are fascinated by the significance and the grandeur of the sites or monuments as well as with the knowledge that they hold. Know The Most Beautiful Sites For Tourists.
Arkansas holds its own share of historical places and even museums. Here are some of the most famous historical places of interest in Sebastian County that are visited by large numbers of tourists.